Colour Theory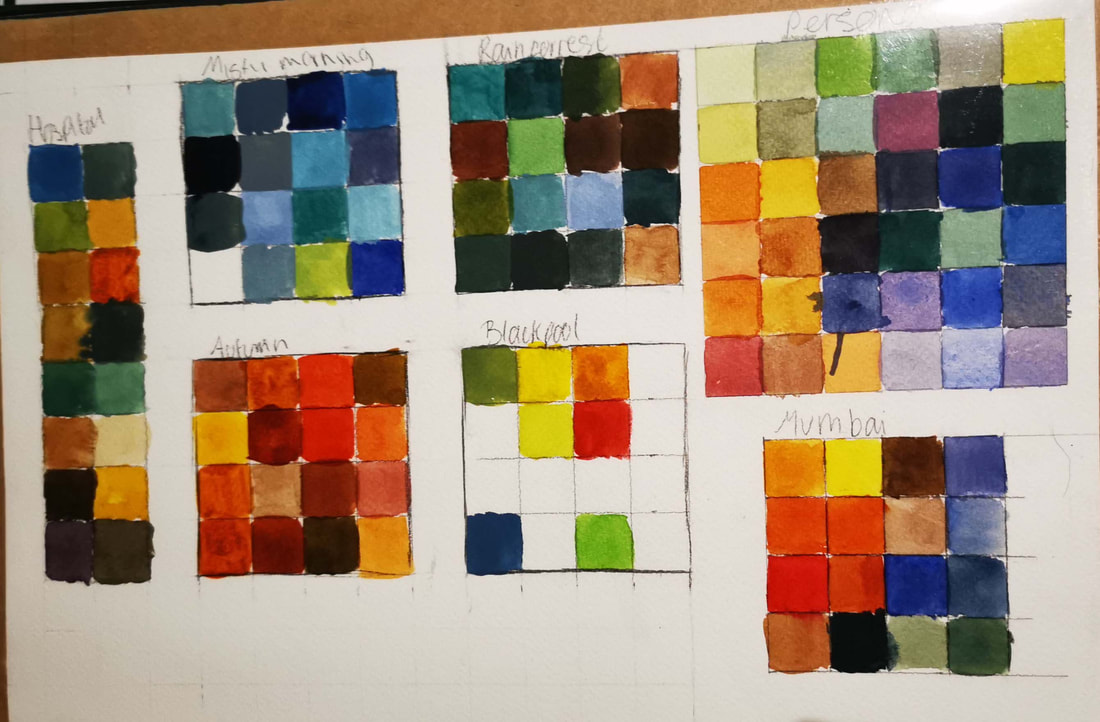 The Chair
Anne Yvonne Gilbert
Anne Yvonne Gilbert is a British artist and illustrator who has done a a lot of illustrations for book covers as well as designing stamps for the Royal Mail.
​The main media that she utilities is Coloured Pencils, graphite and she also uses ink.
One of the reasons her work stands out to me so much is is because of her love for fairy tales. You can tell with the illustrations she has done for children's books that she takes a lot of time making the cover look magical

Charles Keeping
Brad Holland
Brad Holland is an American artist, he is self taught. Since he was self taught he was able to experiment with all of the media he could get his hands on. This meant that when he was learning he was not told about the 'rules' that most of us were taught to follow.
The work of his that I focused the most on was his acrylic paintings on canvas. This is because the way he used acrylics is very mesmerizing to me. He uses a dry brush method where he scrubs the paint into the canvas.

My Take On their Styles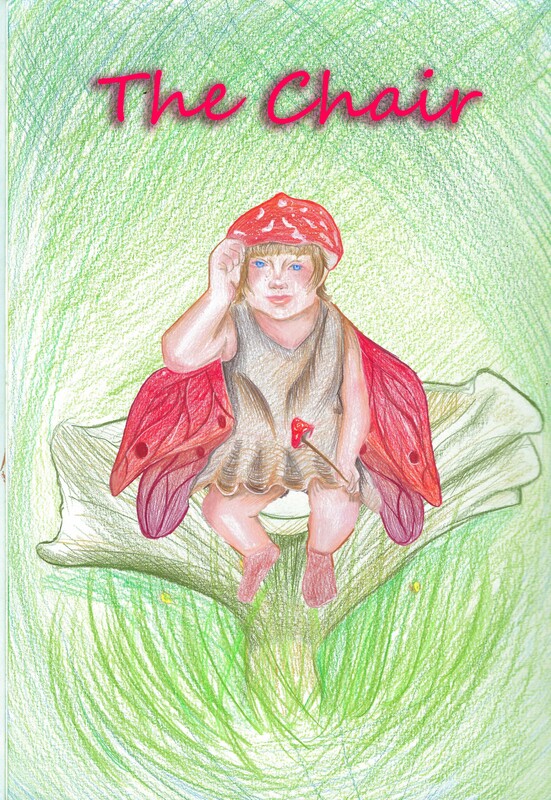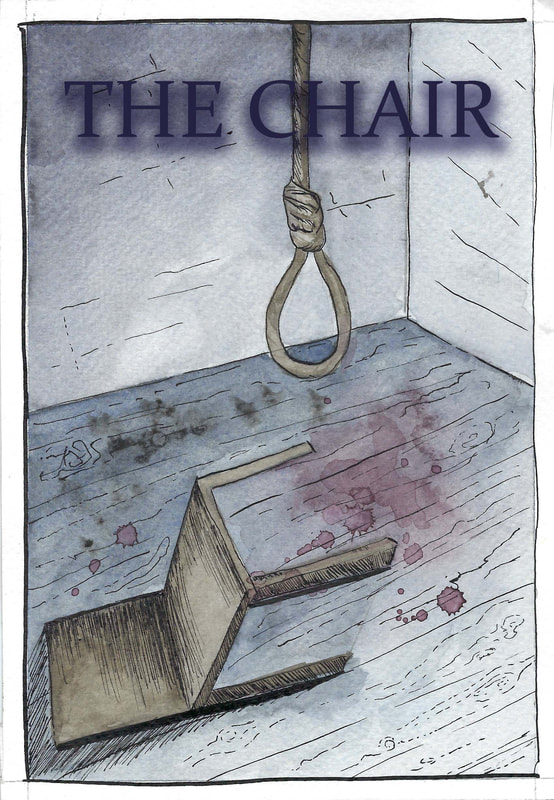 My Illustrated Book
Some of my highlighted illustrations from the book!
Site powered by Weebly. Managed by
34SP.com