Illustrators Toolkit
Week One
Pen and Ink
Artist Inspo
Ian Miller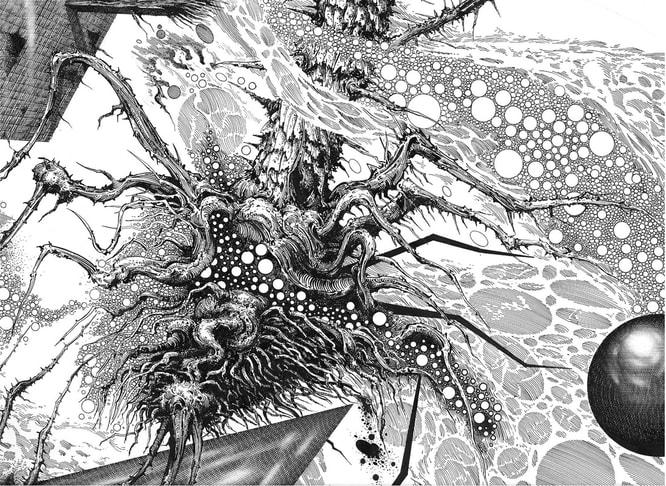 Jessica Lauser
Dip Pen
Fountain Pen
Room Drawing
Pen and Ink Outcome
The main thing that I gained from this week is that I think that ink drawing is very important and is something that I will carry on experimenting with throughout this journey. They way that I found most effective for me was to loa up a lot of ink into a brush and draw with . Doing this made me a lot more fluid, this also made it so when I did a piece with both dip pen and brush it balanced each other out a lot.
Week Two
3D
Artist Inspo
​Masks
Week Three
Painting
​Artist Inspo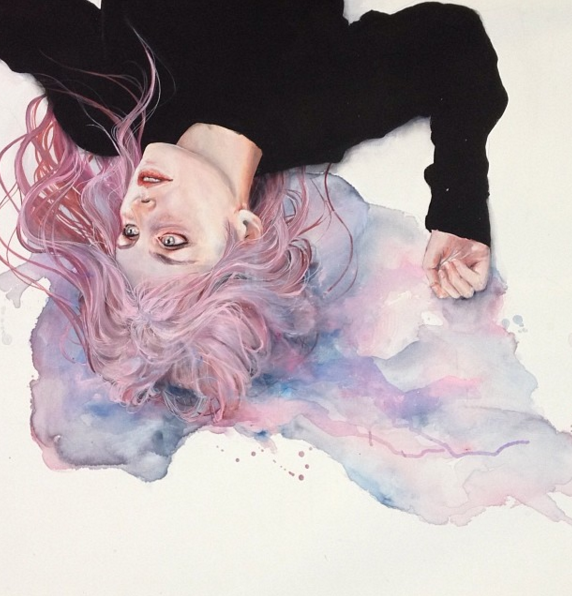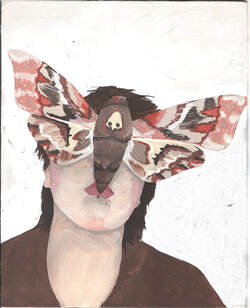 2nd Project
Weeks 1 and 2
Posters
​
The first thing I wanted to do was to experiment with a piece I had already made and mess about with the colours to see which would be more striking to the viewer.
The colour I ended up going with the black and yellow one since I think it stands out the most to me.
Illustrator
Enamel Pins
Dragon Ball z