Initial Ideas

The main idea I have for my Final project is to make 3 posters with a typeface I have made filet at the top in my own handwriting. The main Inso I had for this is the typeface in one of my favourite comics that I read called heart stopper.
​
My main thing I wanted to reflect on was the fact that I did not feel as if I had made enough work in the last projects and I also think that I was not able to use my main media which consists of watercolour and ink. This made me believe that I should reflect on myself in watercolour.
My tYPEFACE
Poster for typeface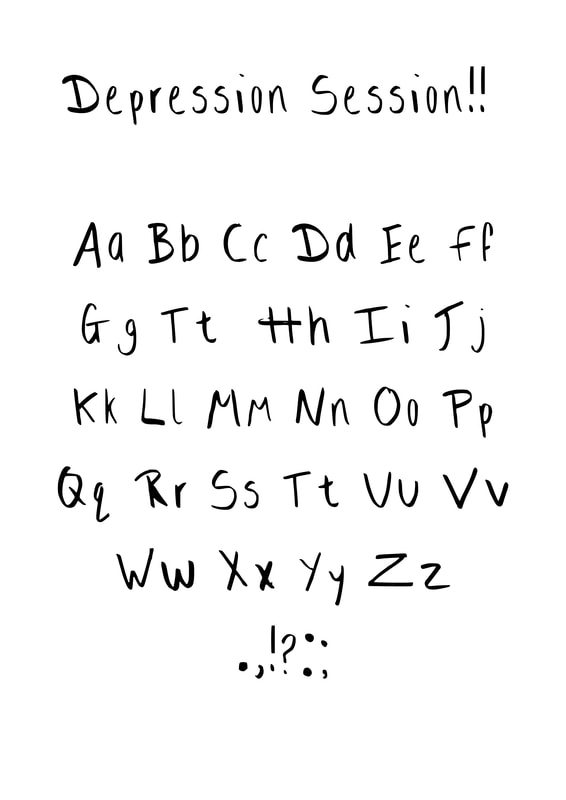 ​The pROCESS
The way that I was doing things was that I was doing my painting and every time I made what I saw as significant change I scanned it in . What I was not ready for was the fact that for some reason my scanner kept on changing settings every couple of times I used it making it so the scans did not work together.

​I was also originally planing to make three photo sequences but it ended up being something I couldn't quite figure out how to do. I will at some point during the summer attempt to make the photo sequences in a format that will work on this website but right now I am struggling.

Black and white
Colour
FINAL OUTCOME
Site powered by Weebly. Managed by
34SP.com